Will Croft elected Leader of the Conservative party
South Pacific nations agree new alliance to counter China
Budget 2016: Chancellor faces global slowdown
Ministers embarrassed by 'Legion' leak
{"effect":"fade","fontstyle":"normal","autoplay":"true","timer":4000}
BBC News (May 2010-October 2013).
October 2012
Five marines charged with murder after Afghanistan incident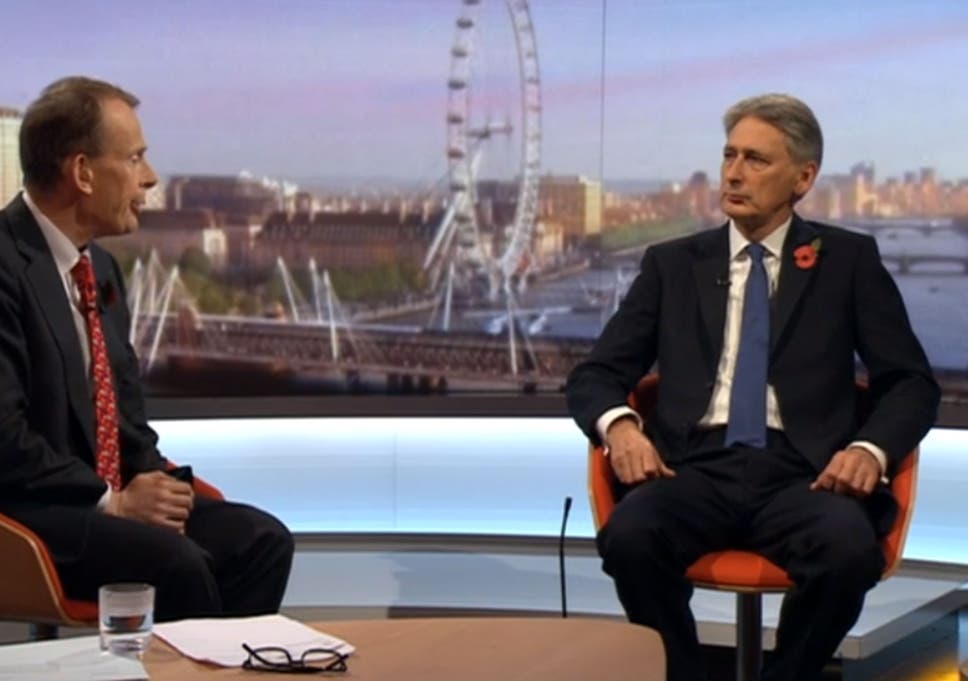 Five Royal Marines have been charged with murder over an incident in Afghanistan in 2011, the MoD has said. It says nine marines were arrested over the incident, involving an insurgent. Four have been released without charge. The five charged remain in custody, and the next stage of the process is likely to be trial by court martial.
The marines were arrested by the Royal Military Police after suspicious video footage was found on a serviceman's laptop by civilian police in the UK. The charges are related to an incident in Afghanistan last year, when Royal Marine 3 Commando Brigade was based in Helmand.
It is believed to be the first time UK servicemen have been arrested and charged with such charges during the Afghanistan conflict. Speaking on the BBC's Andrew Marr Show, Defence Secretary Philip Hammond did not comment on the specifics of the case but insisted the MoD was "determined that rules of engagement" be followed. He added: "Everybody serving in theatre knows the rules of engagement, they carry cards in their uniforms with the rules on them in case they should need to remind themselves."
Colonel Richard Kemp, a former commander of British forces in Afghanistan, said: "The case against the troops concerned needs to be set out quickly because there's no question that these kind of allegations will undermine the morale of troops serving in Afghanistan today." The MoD said it would be inappropriate to comment further on the ongoing investigation.