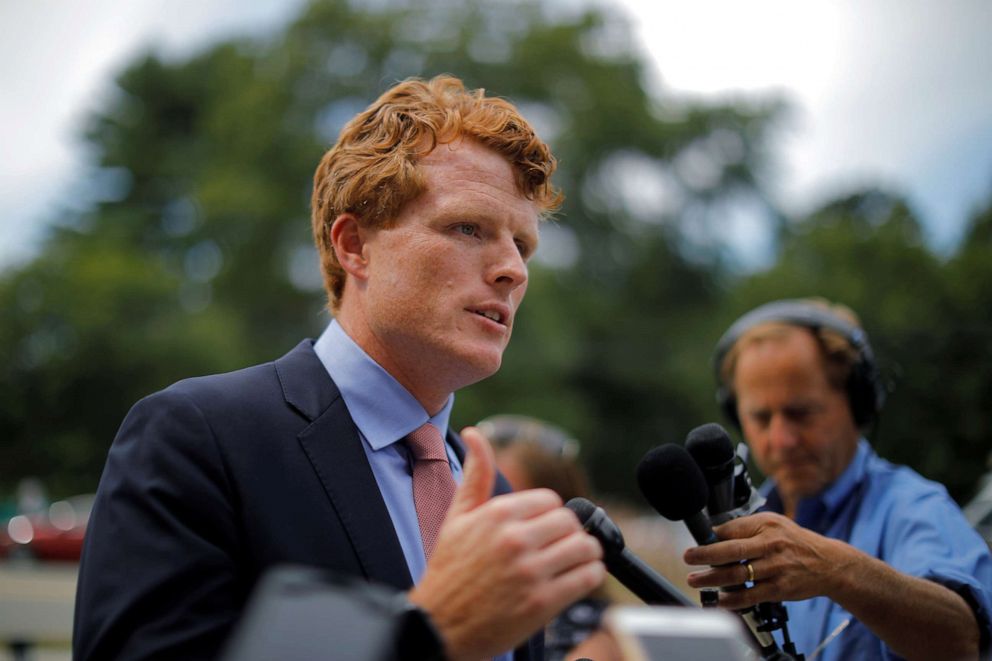 Name:
 James Seamus Gallagher
Age:
 December 14th 1954 - 38.
Gender:
 Male
Ethnicity:
 White
Sexuality:
 Heterosexual
Avatar:
 Joe Kennedy III
Discord Username:
 Blakesley
Family:
      Samantha Kate Gallagher (nee O'Reilly), wife (b. 1955)
                  Conor Seamus Gallagher, son (b. 1982)
                  Ryan Sean Gallagher, son (b. 1982)
 Rachel Kate Gallagher, daughter (b. 1985)
Education: 
Belvedere College, Dublin
                  MA (Oxon), Jurisprudence, Pembroke College, University of Oxford (1972-1975).
                   M.A., Government, Harvard University, 1977-1979. 
                  LL.M., Harvard Law School, 1977-1979.
Career:
      Assistant Legal Counsel, Department of Political and Security Council Affairs, United Nations (1975-1977). 
                   Fellow, Royal Institute of International Affairs (1979-1981).
                  Assistant Legal Officer, International Court of Justice (1981-1982).
                  Barrister, Essex Court Chambers (1982-1987).
Politics:
     MP for Edinburgh Leith (1987-present).