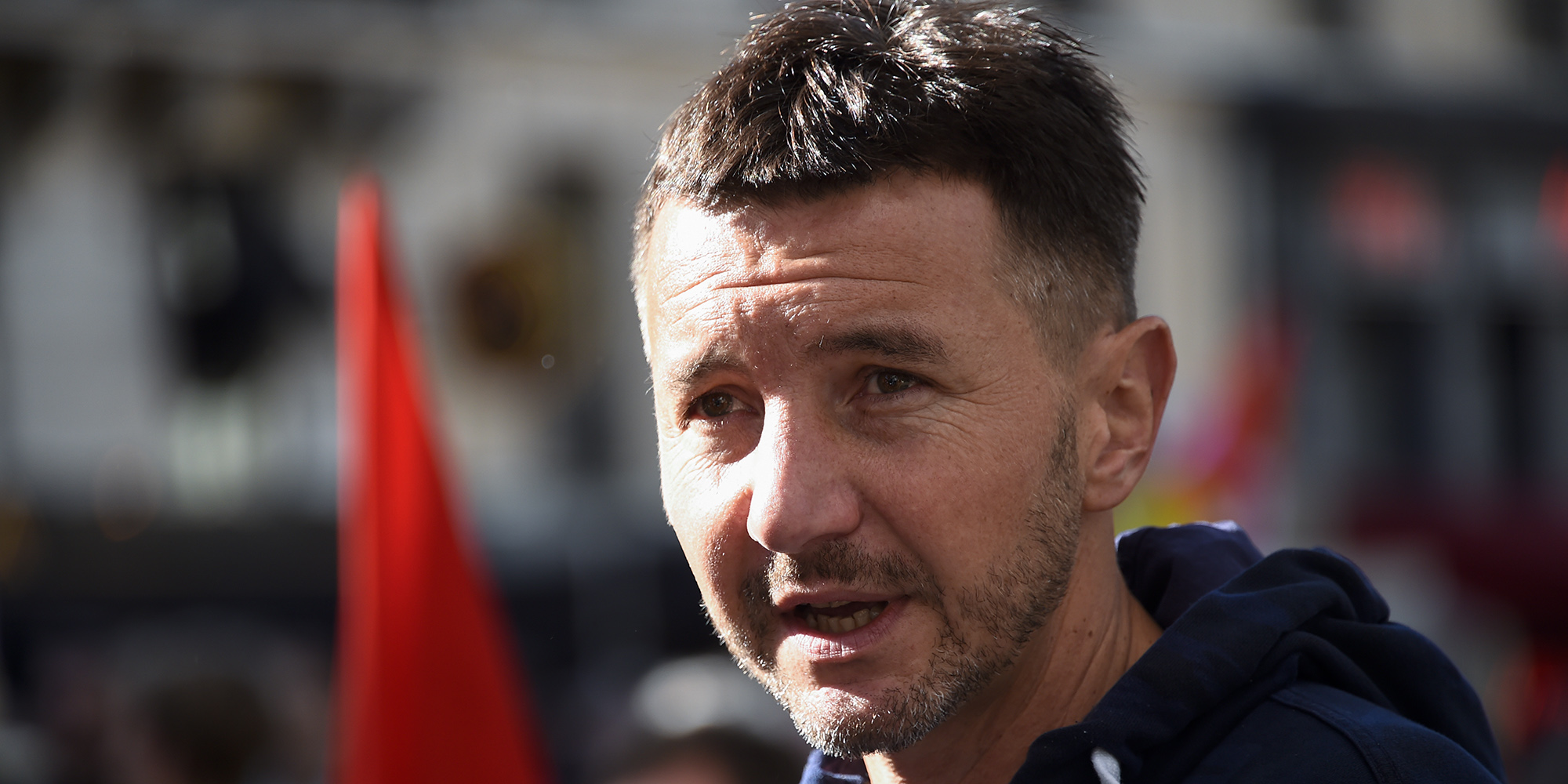 Personal Details:
Name: Harry Joseph Laski
Age: 1st May 1955 - Age 46
Gender: Male
Sexuality:
Straight, unmarried, no children: 5 Points
Age When First Elected:
35 to 45: 10 Points
Constituency: Leyton and Wanstead
Party: Labour
Faction: Socialist Campaign Group
Religion:
Atheist: 5 for Labour
Education: Went to local primary Davies Lane Primary School, and then to local comp Norlington Junior High School for Boys then went to Leyton Senior High School for Boys
Completed Sixth Form: 5 for Labour
Attended a State School: 0 Points
University:
Obtained a degree through the Open University well after leaving school
Family History: Working Class
Famous Relation: A distant relative of Harold Laski the economist and former Labour chairman
Career Information
Labourer
Entry-Level: 5 for Labour
Union Official
Entry-Level: 5 for Labour
Mid-Level: 7 for Labour
High-Level: 10 for Labour - General Secretary of the Union of Communications Workers 1992-1995, General Secretary of the Communication Workers Union 1995-1997
Parliamentary and Political Experience
MP Election: 1997 (second term) 2 points
To have made a widely-publicized speech on a particular topic
Speech in opposition to cut benefits to single parents. 3 points
speech in opposition to abolish student grants and impose tuition fees 3 points
Speech in opposition against proposed changes to incapacity benefit 3 points
Speech in opposition against proposals to increase the basic state pension by just 75p. 3 points
Speech in opposition against moves to privatise the national air traffic control service. 3 points
To have rebelled over major legislation, spend 20 points.
Points total 89