Won't shut up about his PhD

Posts: 244
Joined: Wed Dec 02, 2020 10:10 am
XP: 18
Trait(s): Technical Mastery
Discord username: Martinulus#9514

Dr. Marty of the A-team
Technical Wizard
Education and Children, Health and Social Security, Environment and Energy, Constitutional Affairs
Scenarios
Conservative Party advisor
Won't shut up about his PhD

Posts: 244
Joined: Wed Dec 02, 2020 10:10 am
XP: 18
Trait(s): Technical Mastery
Discord username: Martinulus#9514
Our Movement
Campaign newsletter of

People for Bill 2020

- Campaign Manager Mr. J. Flynn
From the Candidate
Fired up? Ready to go! Ready to go? Fired up!
Our Movement is about hope. And change. And people. As I walked up the steps of 10 Downing for the first time, my lovely wife Charlotte at my side and my kids excited to move in, I was really struck by the moment. As they say, the only poll that matters is the poll on leadership election day. That's when our Movement started - people for Bill.
Because that's what our Movement is - People for Bill. Our mandate is to ask not what people can do for us, but what we can do for people. Be the change we wish to see in the world. After all, the people who vote decide nothing. The people whose votes count decide everything. So I said to myself, let's have People's Government, a government carried by hundreds of votes!
Within the pages of this campaign newsletter, you'll find our exciting messages to help
you
push People's causes on the doorsteps, brought to your attention by our 13 senior staff in People's Government (PG-13).
I'm afraid I must leave you. Busy day ahead. Lenny Wood seems to want to tell me something about rewarding my fine opponent, Charles Webster, with a nice holiday on an archipelago somewhere. To reward him for his efforts for people we both love.
Are you fired up? Are you ready to go?
Yours in popularity,
Bill Black.
Key messaging
We are People's Government. Specifically, the People that voted for us.
We can't be arsed about this #fuelduty thing. (Contact VPM candidate Berman for more info)
We are redder than Red Ed. Therefore, we are more committed to his manifesto than he was.
Let's cut fuel duty, we think it's very important ever since the Dark Ages! (Contact campaign manager for more info)
Your donation is required
To fund People's priorities for our new "Ending Austerity campaign",
we urgently need your monetary contribution
. Thank you for allowing us to cash in your donations. With your funds, we can accomplish the goals our Movement was established for. Our campaign treasurer, Mr. Wood, will automatically deduct the amount needed from your bank account in a few months' time.
Thank you very much for your financial support - we're so glad we didn't have to ask.
Dr. Marty of the A-team
Technical Wizard
Education and Children, Health and Social Security, Environment and Energy, Constitutional Affairs
Scenarios
Conservative Party advisor
A-team

Posts: 101
Joined: Fri Feb 26, 2021 8:45 pm
XP: 0
Trait(s): None
Discord username: axocja
TORIES ARRIVE IN BLACKPOOL FOR CONFERENCE
A-team

Posts: 101
Joined: Fri Feb 26, 2021 8:45 pm
XP: 0
Trait(s): None
Discord username: axocja
CHANCELLOR OUTLINES BUDGET FOR BRITAIN



A-team

Posts: 101
Joined: Fri Feb 26, 2021 8:45 pm
XP: 0
Trait(s): None
Discord username: axocja
GOVERNMENT OUTLINES 3Ps FOR ECONOMIC SUCCESS
A-team

Posts: 101
Joined: Fri Feb 26, 2021 8:45 pm
XP: 0
Trait(s): None
Discord username: axocja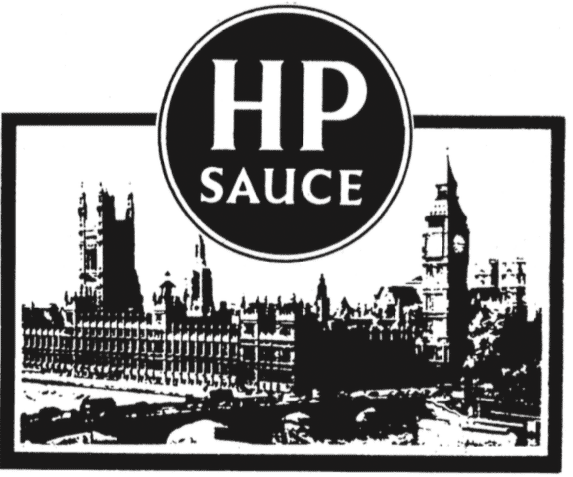 SHOW US YOUR COFFERS
Twice a Former Defence Secretary, Harry Saxon, landed himself in a bit of hot water this week in Parliament water when he accused the countries third Jewish Prime Minister, Tom Levy, of taking the top job for some extra money. Nobody would possibly accuse Harry of discriminating against the Jewish community... but if the shoe fits