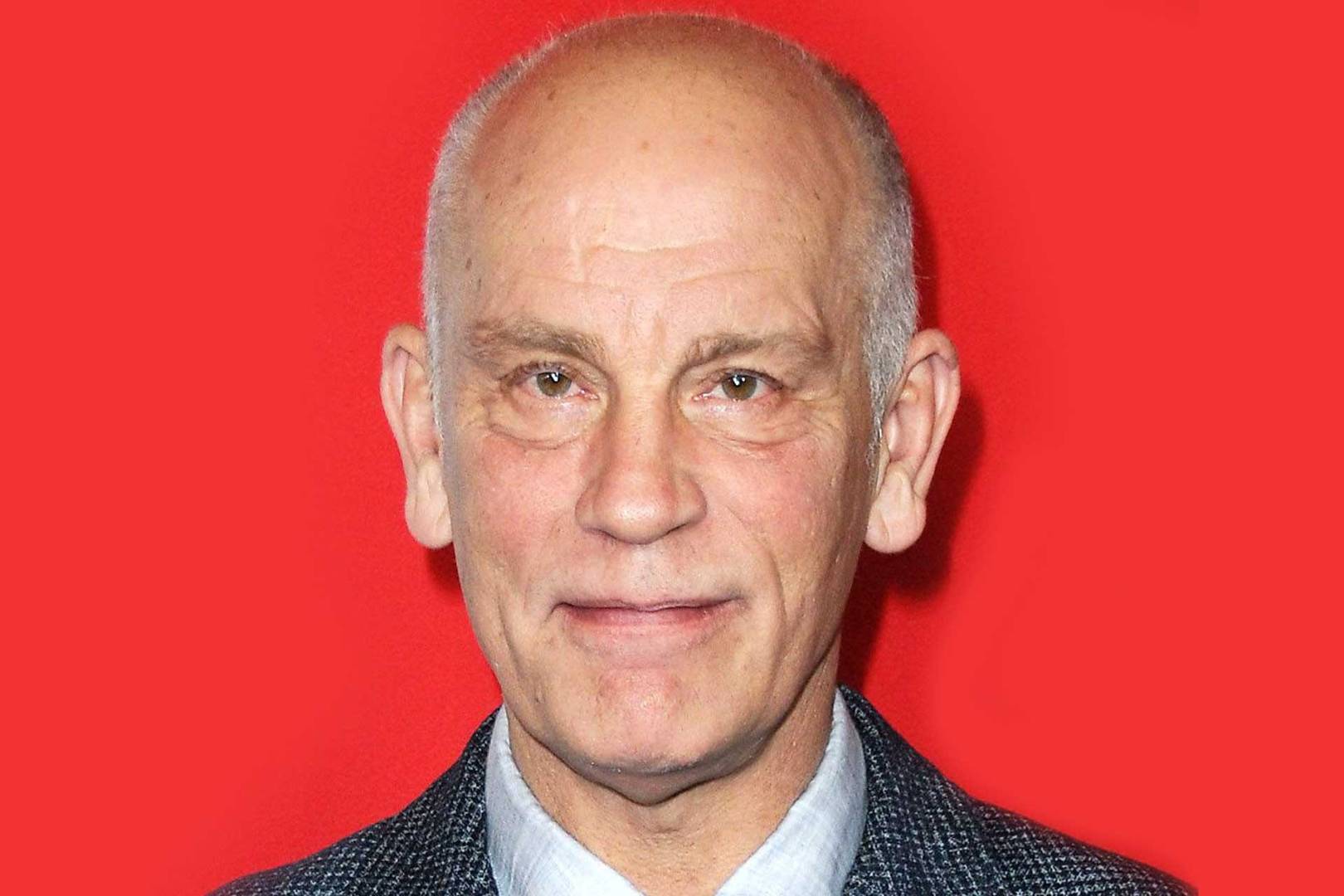 Name: John Brown
Age: 67
Gender: Male
Ethnicity: White British
Sexuality: Straight
Avatar: John Malcovitch
Discord Username: Brown
Education: Masters in Philosophy
Career: Bookseller 
Party: Labour
Constituency: The Wrekin
Faction: Tribune Group
Parliamentary Career (if applicable): Backbencher elected in the 1987 General Election. John has focused most of his attention on his local constituency and has advocated heavily in Parliament for local issues.
Bio: 
Born to a working class family in Telford, John quickly learned the value of hard work. His father ran a small butcher shop in the center of town that barely brought in enough money to support the family. John worked alongside his father, learning the trade of Butchery. Everything changed when World War 2 broke out. John, wanting to do his part, joined a large number of his friends in lying about his age in order to enlist in the Armed Forces to defend Crown and Country. After several years of action, John was assigned to the 13th/18th Royal Hussars where he served as a reconnaissance specialist. During the Battle for Mount Pincon, John was wounded in action, a large amount of shrapnel being lodged in both of his legs. As a result of his injuries, both of his legs had to be amputated. John was given a medical discharge and spent the remaining year of the war at home in a wheelchair.
John was initially despondent about his fate. The fate of a man in a wheelchair in the 1940's, even that of a veteran, was not a bright one. After fighting severe depression for a year and nearly taking his own life, John celebrated the Allied Victory of WW2 and took it as a sign of better things to come.
John's story was picked up by a local paper, and through this story, a wealthy benefactor contacted John and offered to provide whatever assistance he could. John decided to go to University and study Philosophy with the support of this benefactor. As a young child, he had always been interested in books--but his family had little means to provide the source material for him to read. John took a keen interest in academia and excelled in school. Despite facing difficulties and discrimination being a student in a wheelchair, John managed to graduate near the top of his class. John then went on to study at Oxford University, where he obtained his Masters in Philosophy. 
After obtaining his Masters, John sought to continue his studies and seek to obtain a tenured professorship. Unfortunately, his disability made it difficult for him to be taken seriously in academia, and after being turned down for job after job due to his disability, John resigned himself to the fact that he would never fulfil his dream of becoming a professor.
After a few months of emotional turmoil, John again turned to his benefactor and mentor who invested in John's true passion--knowledge. Going into a partnership with his benefactor, John saved a faltering bookstore in Wellington called "Gnosis". Following the acquisition of the bookstore, John devoted his efforts into private study and self-improvement, learning all he could about business to ensure that Gnosis would never again face bankruptcy. Steeled by the experiences he had in academia, he sought to prove his naysayers wrong, devoting considerable energies to continued studies and writing several notable papers on various Philosophical issues. His experiences also caused him to become heavily involved in lobbying the Shropshire Council to give greater consideration to the needs of the disabled.
John quickly became a leading figure in the move for disabled rights, not only because of his own disability, but also because of his knowledge and gregarious nature which endeared him to the Shropshire community. Despite his disability, John frequently "wheels about" (as he called it) the community and, indeed, frequents the summit of The Wrekin itself, talking to passers by about a variety of subjects.
His local popularity and activism caught the eye of the local Labour party, who selected John to run as their candidate who went on to defeat Conservative MP Warren Hawksley in the 1987 General Election. 
John still runs his bookshop whenever he can, and remains actively involved in his constituency. John has a reputation for being doggedly determined to represent the interests of his constituency--no matter how small--and also the rights of the disabled.
In Parliament, John is regarded as a unique character. He can frequently be seen "wheeling around" the Westminster Parliamentary estate, hobnobbing with all manner of folk in the tea rooms, the bars, etc. and occasionally interacting with the members of the Public. When in the Chamber of the House, John wheels himself in front of the position for the Sargent at Arms, hoping not to get in anyone's way, yet still be visible. Despite not being an official place for an MP to "sit", John has established, by reputation, that this is "his corner". He jokingly has a prayers card in a custom made slot on the back of his wheelchair "reserving" his seat in the Chamber for himself. Unable to stand to catch the eye of the Speaker, John instead waives the order papers over his head in a dramatic fashion. John's jovial nature, while enduring to many, can be off-putting to some. He is never hesitant to throw in a pun, joke, or laugh--sometimes when it is not appreciated or appropriate.
JOHN BROWN
Labour MP for The Wrekin (1987-Present)
Biography
 | 3 XP | Constituency Appeal | Issue Champion (The Pound)