The News of the World
Definitely not doing anything dodgy at all.
Barnstorming start as new PM SLASHES tax and AXES poll tax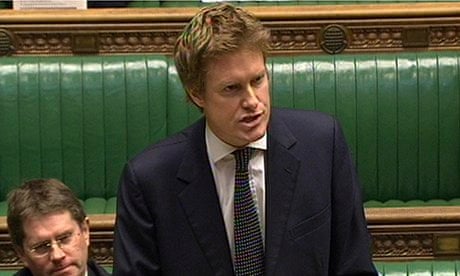 The new Prime Minister has shoved aside questions about the Government's ability to lead and wrongfooted the opposition by slashing tax, pledging to support families through the recession, and AXING the poll tax - all in his first weeks in office.
The hated poll tax will be replaced next year, but in the meantime the Secretary of State for the Environment, David Blair, told the nation in a live address that no one would pay the charge at all this year - putting hundreds of pounds in every taxpayer's pockets.
There's been the classic refrain from the loony left leading the Labour Party. That it's too little, too late. But Britain has a new Prime Minister now, and the British people can judge for themselves - but for now, there is strong reason to be impressed by his bold, decisive action to support ordinary families.
Users browsing this thread: 1 Guest(s)